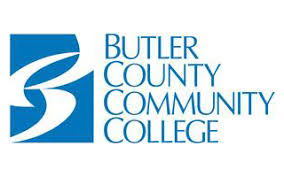 BCS Offers Online Training for HR Management for NON-HR Professionals
February 12, 2021
Human Resource Management For the Non-HR Professional
Develop a basic understanding of HR functions. This training is for managers or supervisors of personnel in ANY type of small business or organization.


Cost of Certificate: $720
Cost of individual courses: $80 to $160
Take individual courses or complete all 6 to earn the certificate.
Training is online via Blackboard, a web-based learning platform, with live sessions via GoToMeeting video conferencing software. Access is to each course available on Blackboard the Sunday before the live session.
Tuesdays – Live Sessions via GoToMeeting
5:30 p.m. to 9:30 p.m.
The Role of the HR Professional – March 9
Employee Training & Development – March 16
Recruiting, Selection & Hiring – March 30
Compensation: Pay & Benefits – April 13
Employee Relations & Risk Management – April 27
Performance Management – May 4
Pathway to Academic Credit
Successful completion of this certificate and passing of academic final exam is recognized as academic credit for Human Resource Management (BUSN 125) at BC3.
BC20-188 HumanResourceManCert-Mar-May2021-Flyer-V6 (002)
Kelly McKissick
Coordinator of Professional Education and Certificate Programs
724.287.8711 x8171
kelly.jordan@bc3.edu
Lisa Campbell
Dean of Workforce Development
724.287.8711 x8290
lisa.campbell@bc3.edu