Subscribe to receive the latest news and events from the Tri-County Manufacturing Consortium.

BC3 Announces WEDnetPA 2019-2020 Grant Funds Available June 27, 2019 2019-2020 WEDnetPA training grant.  This grant exists for the purpose of improving the skill level and productivity of Pennsylvania's workforce.  WEDnetPA 2019-2020 ES and TS Descriptions...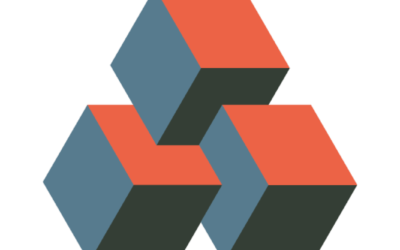 Join us for our August 23rd meeting at AK Steel. Meeting starts at 8:00 am and a facility tour follows.
read more