Subscribe to receive the latest news and events from the Tri-County Manufacturing Consortium.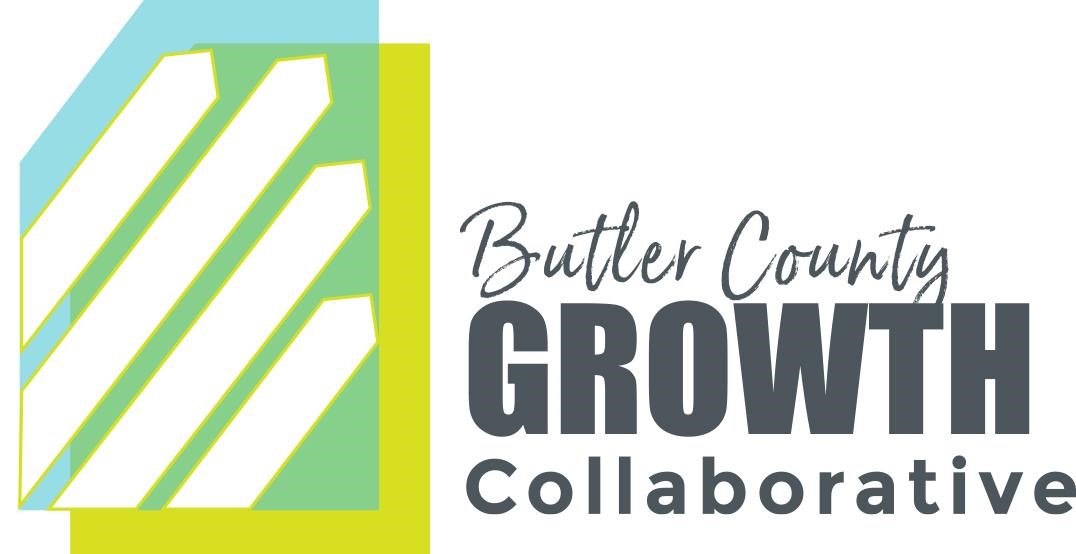 "State of the Commonwealth" Virtual Breakfast Legislative Update, June 5May 18, 2020 Please Join the Butler County Chamber of Commerce, The Community Development Corporation of Butler County and the Butler County Tourism and Convention Bureau on June 5th...

Doing business with the Commonwealth of webinar May 20th 1:00 – 3:00 pm. Regisration required.
read more