Subscribe to receive the latest news and events from the Tri-County Manufacturing Consortium.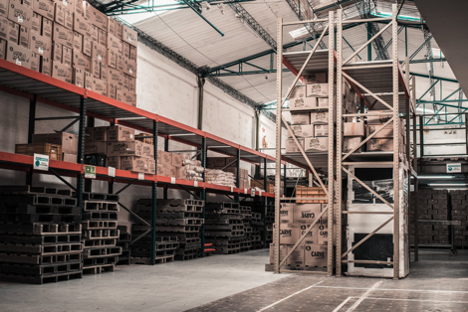 As the owner of a small business, safety should be your top priority right now. If part of your business operates out of a warehouse, extra steps help ensure that your staff and your customers stay healthy and safe while the COVID-19 pandemic continues.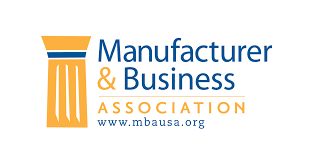 Representatives from insurers UPMC Health Plan, Highmark and United HealthCare will tackle the main drivers of costs and the importance of education, which will lead to a cultural shift over the next decade. A question-and-answer will follow.
read more