Subscribe to receive the latest news and events from the Tri-County Manufacturing Consortium.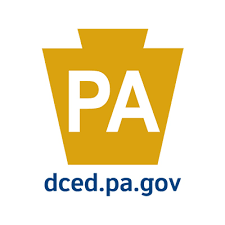 Shared-Work allows you, the employer, to retain your workforce during a temporary slowdown and then quickly ramp up operations without the expense of recruiting, hiring and training new employees.

As COVID-19 continues to pervade our world, Family Business Magazine will be offering a series of weekly webinars that will confront the challenges of working through a crisis.
read more