Subscribe to receive the latest news and events from the Tri-County Manufacturing Consortium.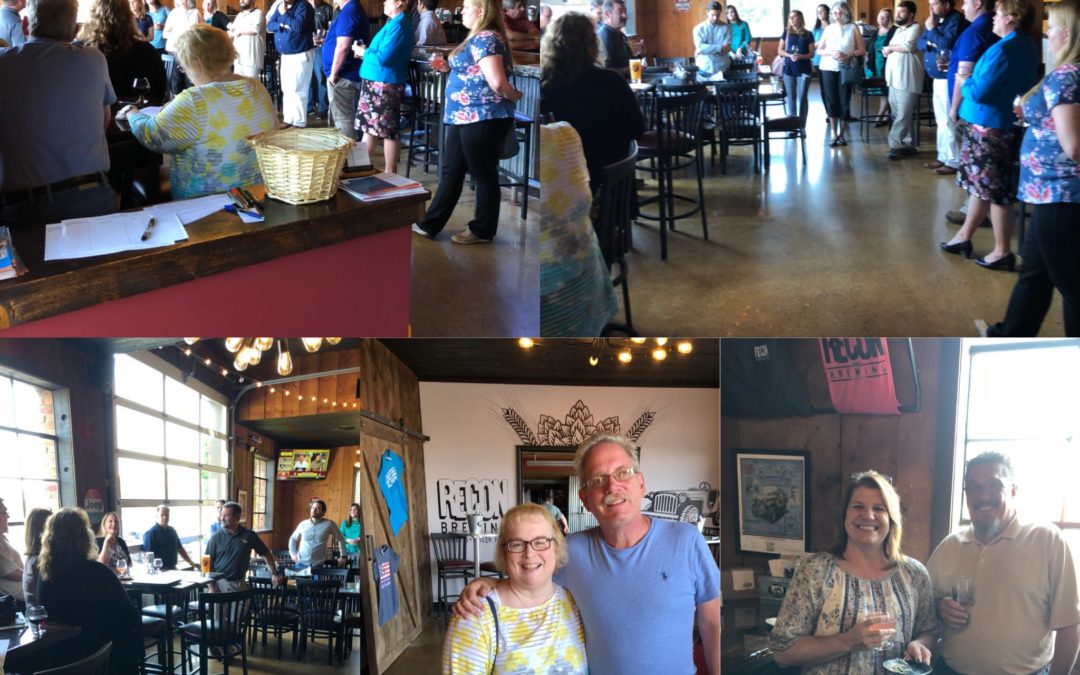 Interested in learning more about BCMC? Stop by and meet our members!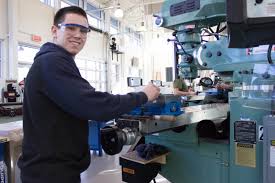 BCMC is looking for area business who are willing to partner with schools to be a part of the new Business and Education Directory. If you wish to be listed in the directory complete and submit the form provided in the post.
read more