Subscribe to receive the latest news and events from the Tri-County Manufacturing Consortium.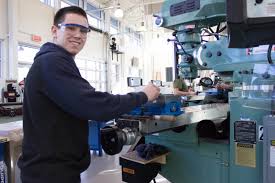 BCMC is looking for area business who are willing to partner with schools to be a part of the new Business and Education Directory. If you wish to be listed in the directory complete and submit the form provided in the post.

BC3 Professional Education is offering Root Cause Analysis & Corrective Action starting Wednesday December 4.
read more