Subscribe to receive the latest news and events from the Tri-County Manufacturing Consortium.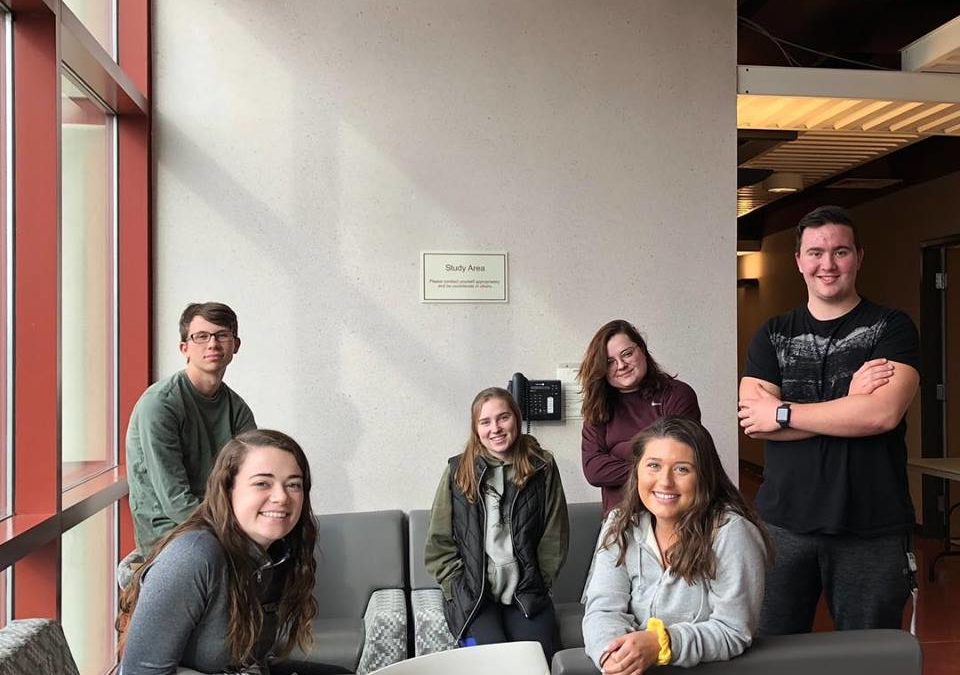 BCMC February Meeting at BC3 with MIU4 Entrepreneurship Academy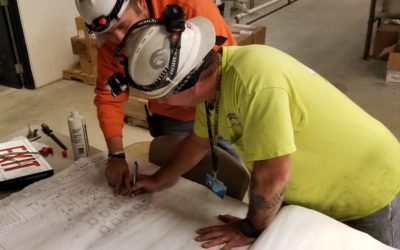 How Do We Make Apprenticeship the New College? January 9, 2019 The following post from Grant Schmelzer, Executive Director of IEC Chesapeake does a great job of addressing apprenticeships as a viable alternative to college.  The following is a an excerpt...
read more