Subscribe to receive the latest news and events from the Tri-County Manufacturing Consortium.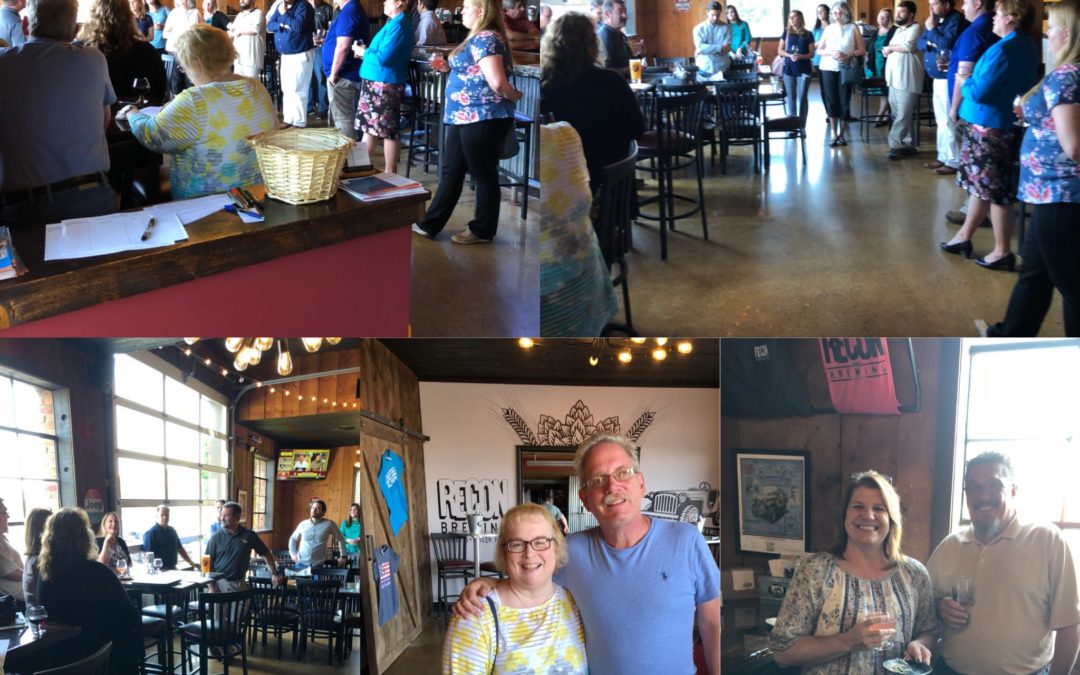 Join the BCMC on June 19th for a social networking event at W. Rick's Taproom and Grill, 4-6 pm.

State of Hardware Report RoadshowJune 4, 2019 Join AlphaLab Gear for the State of Hardware 2019: Bringing Hardware Products to MarketJune 5, 2019 5:30 - 9:00 PMJoin us for an engaging evening discussing Fictiv's 2019 State of Hardware Report and a hands-on...
read more