Subscribe to receive the latest news and events from the Tri-County Manufacturing Consortium.

Companies of all sizes and types of industries are struggling with hiring talent, and retaining the talent they have. Join us at the 2020 Virtual Workforce Summit to address some of these issues.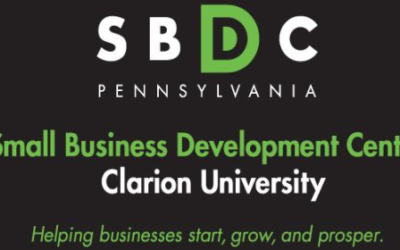 Join us for a Q&A style webinar as we learn from two of our area's marketing firms, protocol80 and SPARQ Design.
read more