Subscribe to receive the latest news and events from the Tri-County Manufacturing Consortium.

PENN UNITED announces April's The New Faces of Modern Manufacturing.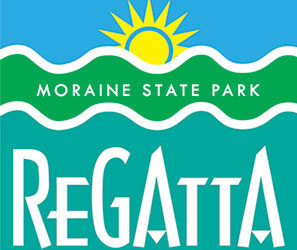 Ask any employer what their top struggles are, and you'll likely receive the same answer, "finding good help". Employers are struggling to find employees who are a good fit for their company. Unemployment rates are extremely low, which makes the hiring process more competitive.
read more