Subscribe to receive the latest news and events from the Tri-County Manufacturing Consortium.

PENN UNITED announces April's The New Faces of Modern Manufacturing.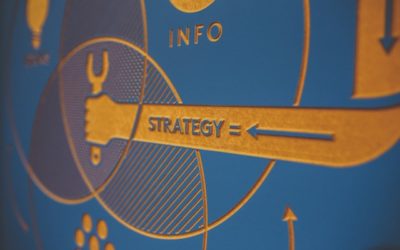 Please join us April 17th at 4:00 pm. We will meet prior to the Apprenticeship Summit at BC3 and encourage our members to stay and attend the event.
read more