Subscribe to receive the latest news and events from the Tri-County Manufacturing Consortium.

BC3 Announces WEDnetPA 2019-2020 Grant Funds Available June 27, 2019 2019-2020 WEDnetPA training grant.  This grant exists for the purpose of improving the skill level and productivity of Pennsylvania's workforce.  WEDnetPA 2019-2020 ES and TS Descriptions...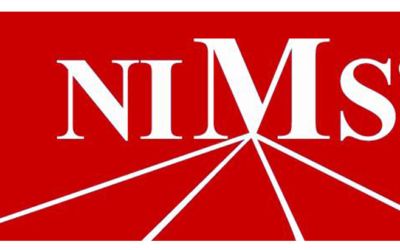 Looking for area Manufacturers who would be interested in the NIMS Train the Trainer course, dates to be scheduled on availability of those interested. Requires a minimum of 6 participants.
read more