Subscribe to receive the latest news and events from the Tri-County Manufacturing Consortium.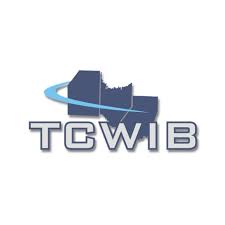 TCWIB 2018 Employer of the Year Awards January 1, 2019 At its December 7, 2018 Board meeting, the Tri-County Workforce Investment Board, Inc. presented an Employer of the Year Award in Armstrong, Butler, and Indiana Counties for employers who have...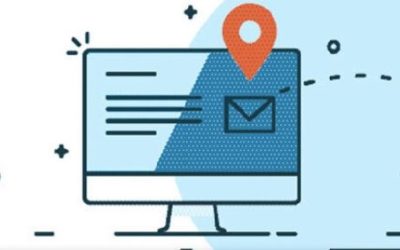 Your website is the first impression someone will have of your company. Think of your site's visitors as people walking through the front door of your business. Are you providing them with an experience that reflects your business?
read more