Subscribe to receive the latest news and events from the Tri-County Manufacturing Consortium.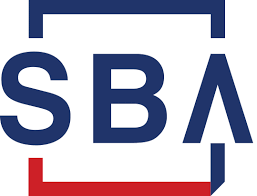 This no-cost webinar presented by the Small Business Development Center of Pennsylvania is designed to provide small businesses with answers on SBA Emergency loan.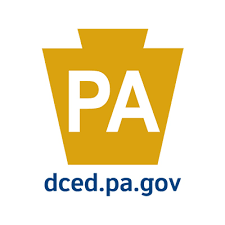 We know there are many questions regarding the latest order to businesses and we are all working through this together. I will provide updates as I have them. This blog post is what we have to date.
read more